General information of Mongolia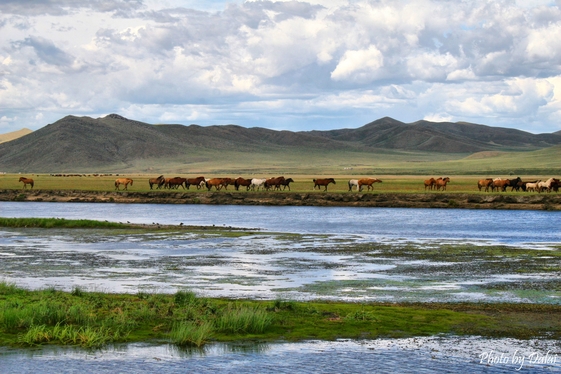 Official name: Mongolia
Location: East Asia
Capital city: Ulaanbaatar
Population: 3,081,677 million people
Land area: 1,565,000 sq.km (605.000 sq.ml)
Official language: 96% Mongolian, 4% Kazakh
Government: Unitary semi-presidential republic
Legislature: State Great Khural
Major religion: 90% Buddhism
Drives on the: right
Monetary unit: Tugrug (MNT)
Exchange rate: US$1=2,400 Tug, 1EURO=2,910 Tug (as of April 2018)
Unit system: Metric system
Electricity: 220V
Local time: GMT+8 hours
Emergency call: Fire 101; Police 102; Ambulance -103
Calling code: + 976
Climate: 4 distinct seasons
Spring: February-May
Summer: June-August
Autumn: September-November
Winter: November –February
Average temperature: in summer +20C/+65F/, in winter -20C-25C/-15F/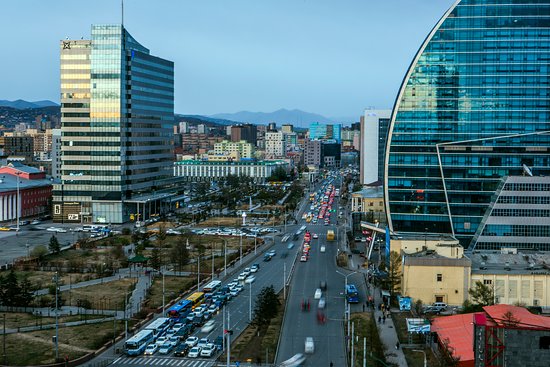 Public Holidays:
New year holiday 1-2 Jan
Lunar new year holidays Jan- Feb
International women's day holiday 8 Mar
Mother's and children's day holiday 1 Jun
Naadam holidays 11-13 Jul
Genghis khan's birthday Nov
Republic's day holiday 26 Nov
Independence day 29 Dec
Banks open hours: Weekdays 9 am-6 pm, ATM machines are available 24 hours.
Large supermarkets and shopping centers open hours: 9am- 9pm daily
Restaurants, some food courts open hours: 9am-8pm daily
Most hotels, coffee shops available free internet WiFi
The best place to shop is the State Department Store Nomin. There is a tourist section has everything that hats, t-shirts, leather-handmade bags, belts, jackets, slippers, traditional instruments, clothes, souvenirs, many kind of the best pictures of nature and others.
Gobi and Goyo cashmere factory store has the largest selection of cashmere. Large variety of luxurious cashmere, wool products for women, men, youth and children. The price is cheaper than other stories.
All services in Ulaanbaatar available to pay Visa, MasterCard, American express card.